Hello, fashion lovers!



In today's post I want to introduce you one amazing online shop that I discovered recently. It's called

GirlMerry.

On their website you can find trendiest clothes at super affordable prices. They have a wide range of fashion

wholesale accessories

, dresses, pants, tops, jumpsuits, swimwear etc.
They have so many awesome styles of accesories: necklases,earrings, bracelets, sunglasses, brooches, bags
..
.
are just some of the styles I like the most from this online shop.
1. https://www.girlmerry.com/eight-color-magnetic-button-metal-chain-quilted-handbag.html
My favorite type of bag this summer. I like the color of this bag and it suits very nice on all outfits you wear.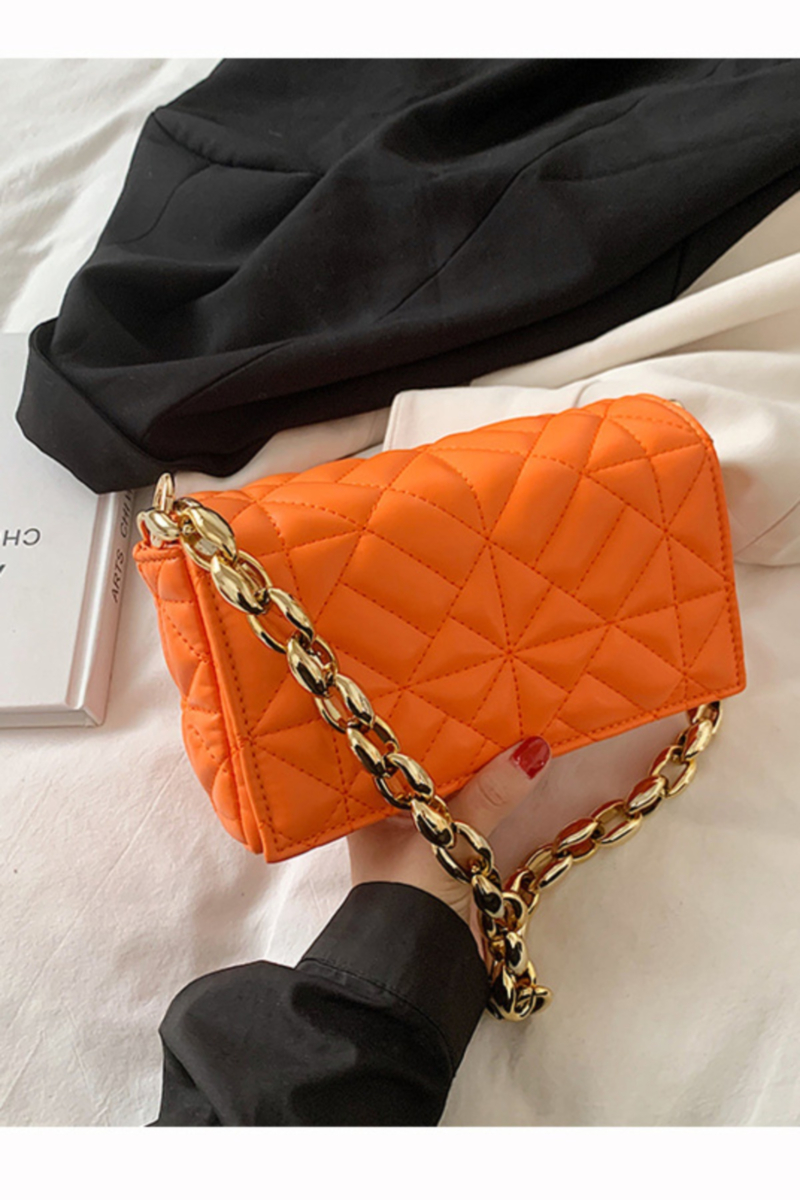 I am also obsessed with these body jewelry. Perfect for beach days.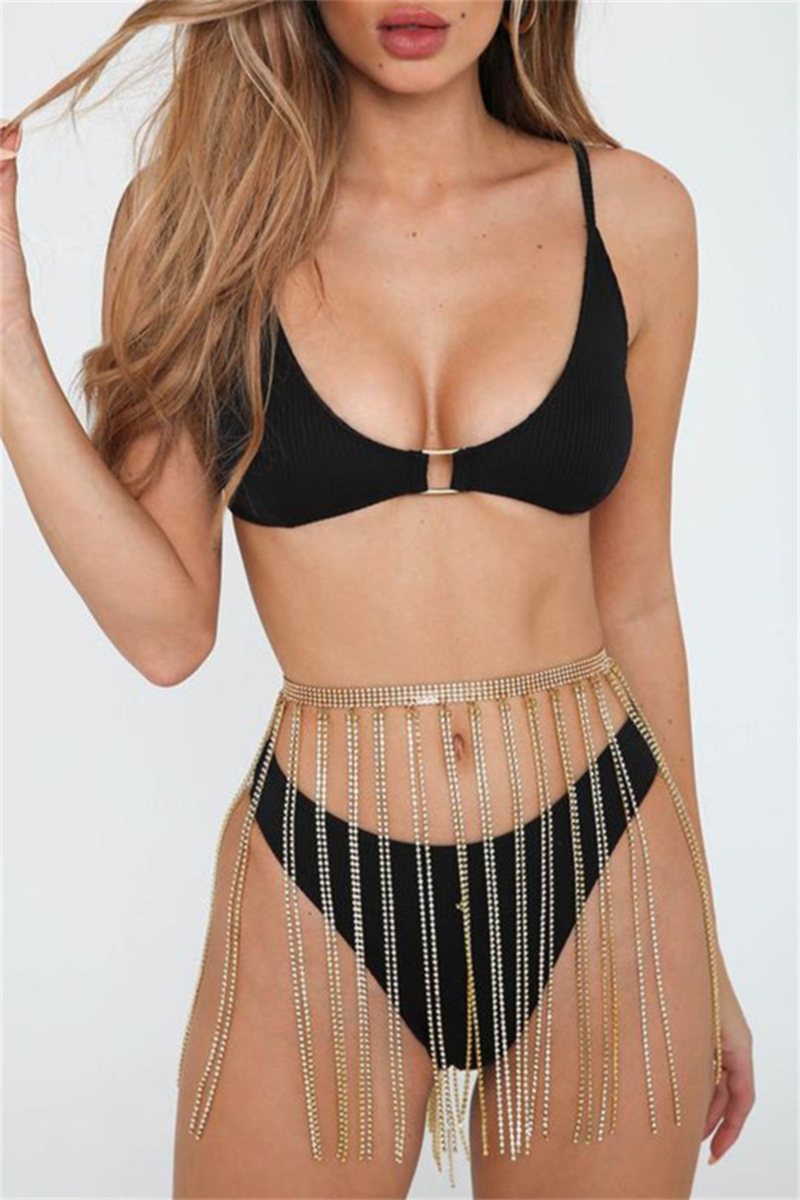 3. https://www.girlmerry.com/3-pc-sets-holiday-shell-faux-pearl-multicolor-beaded-pendant-fashion-bohemi.html
Who can resist this beutiful colorful necklace. Perfect to complete your look.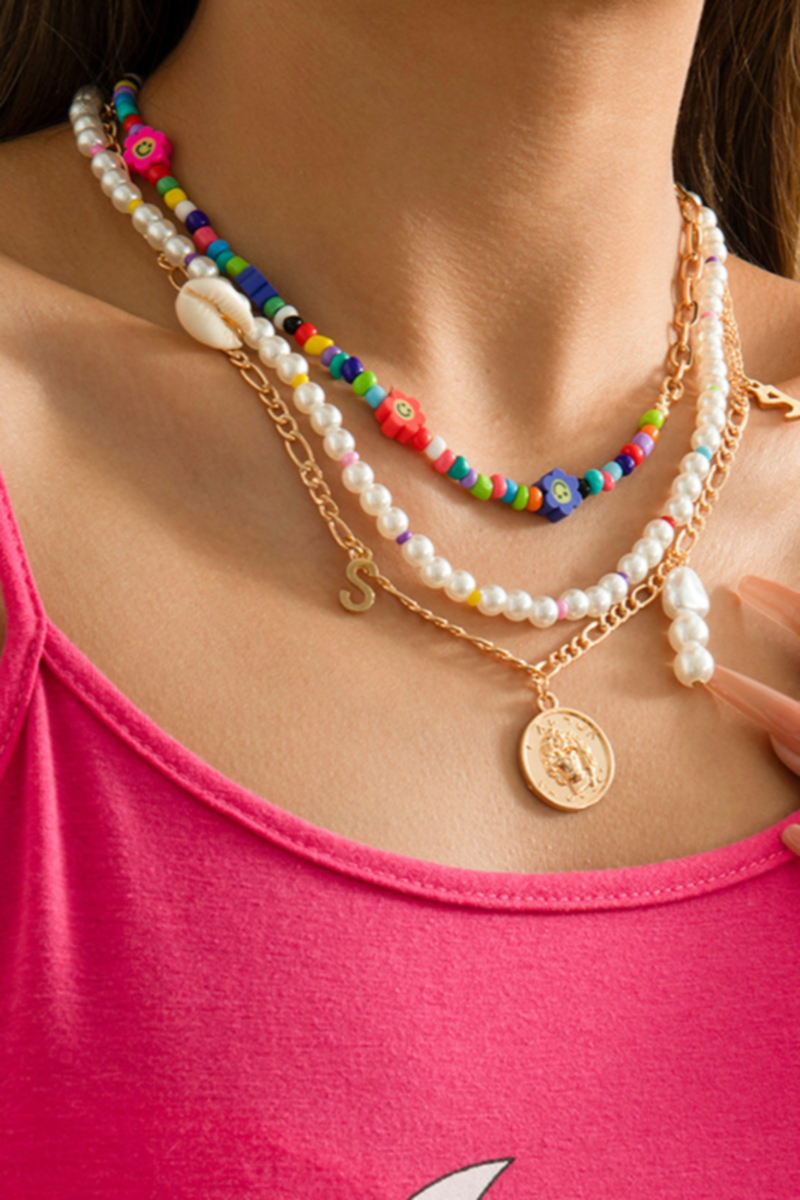 You know autumn & winter is coming, here is your must have for new cold season.
On this online shop you can also find amazing sets of false nails. Here is my fave design.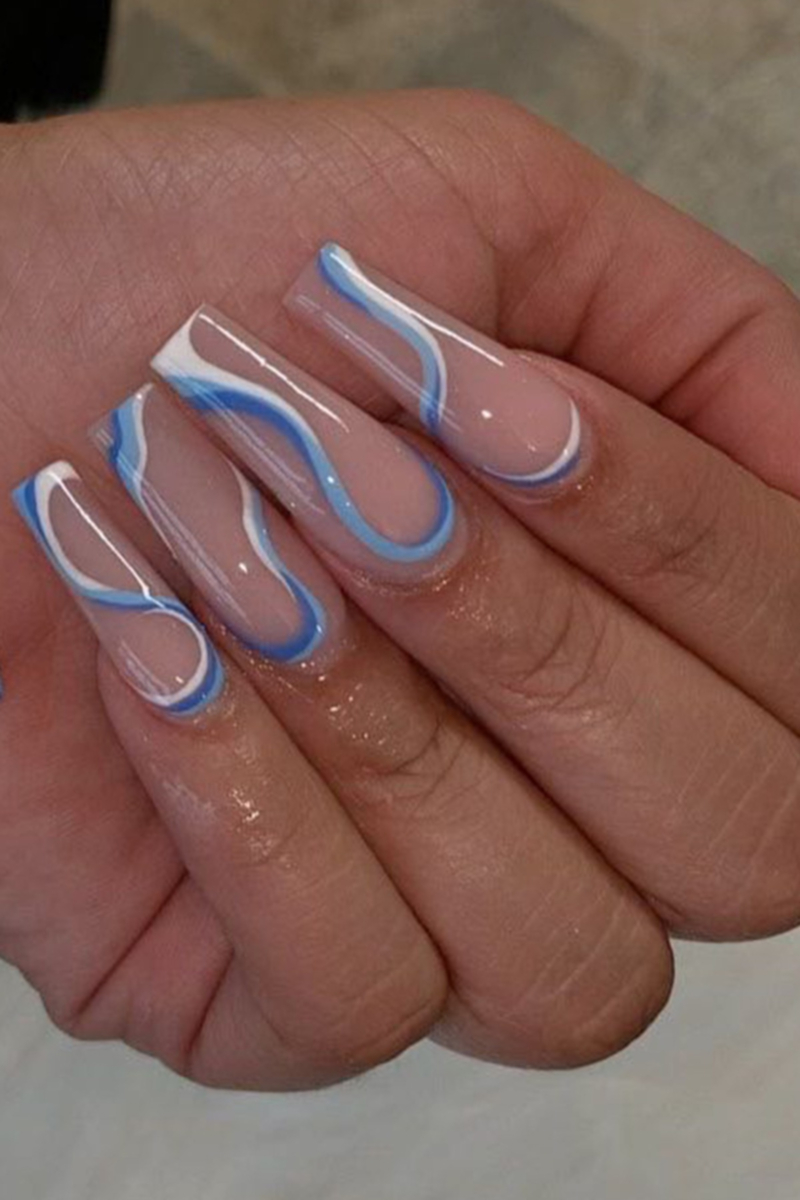 *Girlmerry online shopping site has great promotion in regards to it's 12th anniversary celebration. Now all the order have the 10% off discount in September.*
You can watch this YT video if you want to know more about this online shop: